Adaptation Fund Innovation Days – Day 3
October 5, Thursday
Room 520D, Montreal Convention Centre
13:30 – 14:30 Session 5. Innovation in adaptation: What is the future?
Session #5 Highlights: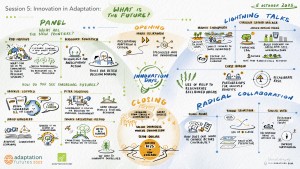 Session Recording available here.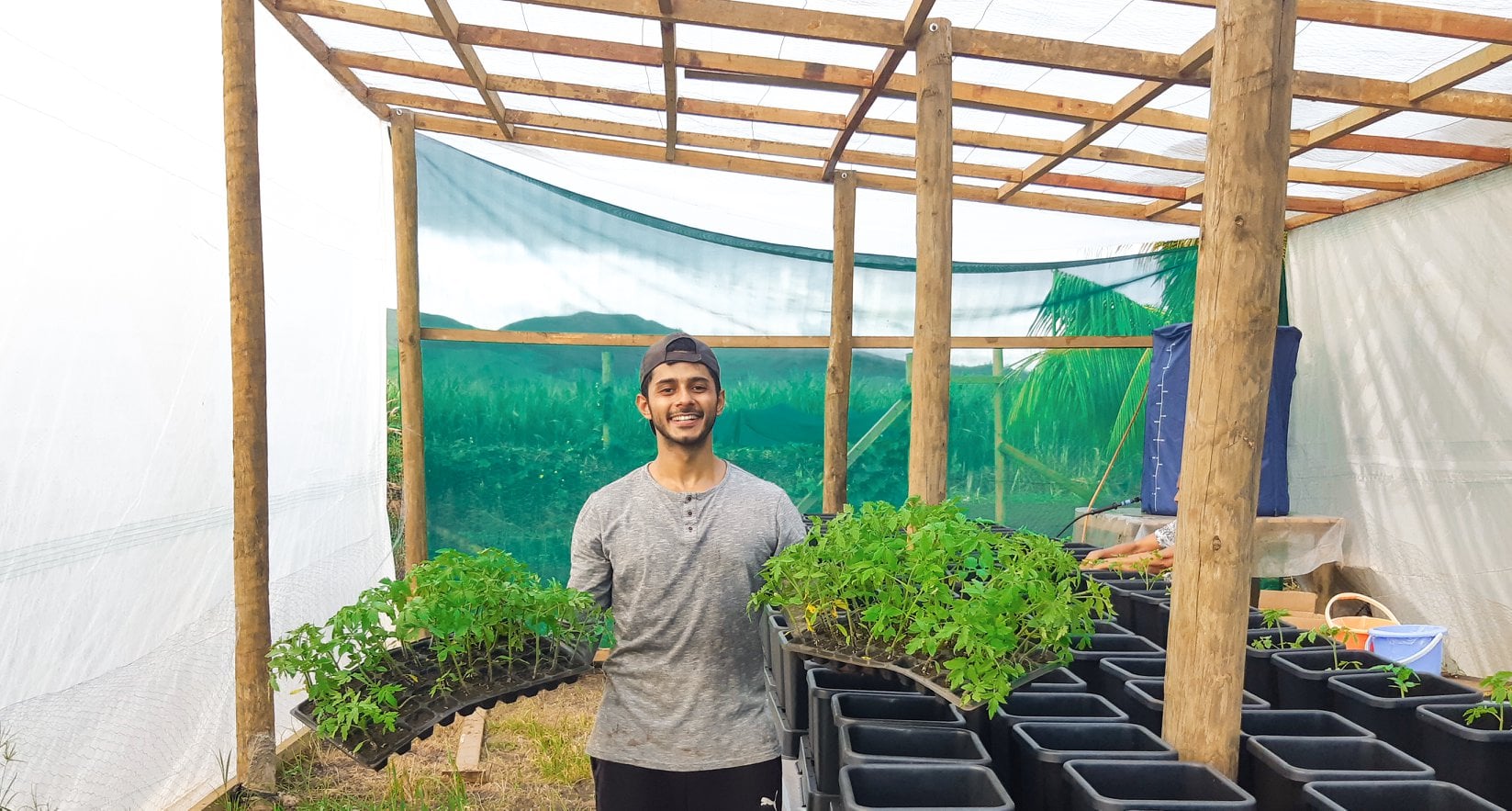 Given the trajectory of climate change, the need for adaptation will only grow. In this session, curated by the Adaptation Fund, key opinion holders discuss how to accelerate successful adaptation through innovation and what are the latest trends and likely future directions in adaptation.
The session will begin with thought provoking inputs and a moderated panel discussion with researchers, communities, authors, and innovators. The topic will revolve around questions on the future of innovation in adaptation:
What are the new frontiers?
Is the answer technology, society or nature?
What is the role of the government / private sector / International finance (grant and lending) institutions? Who are the other key actors?
Society and the power of citizens and communities: what will be the role of individuals and communities?
Keeping our focus on action, the power of partnerships will then be explored through a series of talks led by the Adaptation Fund's partners.
The session will culminate in a facilitated networking event to allow speakers, audience members and contributors from across the Adaptation Fund's sessions to interact and connect.
Join this session not only to be inspired but also to contribute, meet others, and connect with innovation for adaptation.
Speakers
Rob Hopkins,  Transition Network
Petra Soderling, The World Bank Group
Tamara Greenstone Alefaio, Micronesia Conservation Trust (MCT)
Pedro Zuccarini, IDDI, Dominican Republic
Markus Leippold, AI for climate adaptation communication
Bernhard Kowatsch, Innovation accelerator, WFP
David Gonzalez,  GRP
Carolina Chambi,  UNEP-WCMC
Madiha Chowdhury, International Centre for Climate Change and Development (ICCCAD)
Chris Adachi, Teck Resources
Jessica Brislin Higgs, Mott MacDonald
Shuchi Vora GRP
Yamini Srivastava, Forum for the Future
Siddhi Ashar, Forum for the Future
Adaptation Fund hosts: Saliha Dobardzic, Marcus Johannesson
Facilitation: Eleanor Saunders
Explore the other days.