Implementing Partners
ANII: Making Measurable Impacts in Adaptation Through Smallholder Cattle Ranchers
By Marcos Javier Martinez Techera and Walter Oyhantcabal, Uruguay Ministry of Agriculture, Livestock and Fisheries, Executing Entity of Adaptation Fund project in Uruguay
In partnership with the Agencia Nacional de Investigacion y Innovacion (ANII), which serves as the Adaptation Fund's accredited National Implementing Entity for Uruguay
The project with the Adaptation Fund was the starting point for the development of actions for adaptation planned in the productive sector, which is more vulnerable to climate change in Uruguay: cattle production in smallholder ranchers.
Due to its design and features, the Adaptation Fund represented the best available climate financing option for Uruguay to launch this necessary adaptive process.
Components and databases built to support adaptation in this project have included: a) training for the management of natural pastures; b) harvesting infrastructure and distribution of animal drinking water; and c) strengthening of networks and producer organizations.
Given the limited experience in the country on the impacts of innovations for adaptation, the project developed a baseline of participants and "controls." At the end of the project, plans call for the repetition of the study to assess the impact.
The project has supported nearly 1,000 smallholders, with amounts that do not exceed US$ 8,000. It has involved around 60 private technicians and has covered a variety of investment and management measures that contribute to climate change adaptation.
To strengthen knowledge management, an in-depth intervention is being implemented in a subset of 27 farms, with a focus on co-innovation, where agro-climatic and productive variables are monitored.
Some lessons learned include: a) adaptation must be integrated to development policies; b) links between policies, academia, and social stakeholders (producers and their organizations) are key; c) proposals for adaptation should consider the production system as a whole; d) technological change requires a learning process; e) it is possible to develop strategies for adaptation with ecological, social and economic co-benefits; f) networks and organizations are key channels to disseminate information and promote innovation; g) it is necessary to have a framework of indicators for adaptation.
The project has promoted the partial contribution of producers' resources and they have taken the commitment to repay part of the resources received to a Revolving Fund managed by their producer organization.
In sum, the Ministry of Livestock, Agriculture and Fisheries (MGAP) thinks that, due to its features, design and access modalities, the Adaptation Fund represents a valuable climate financing option, and in the negotiations of the United Nations Framework Convention on Climate Change, it has advocated for the inclusion of this climate financing window in the Paris Agreement, providing it with genuine and significant funding sources.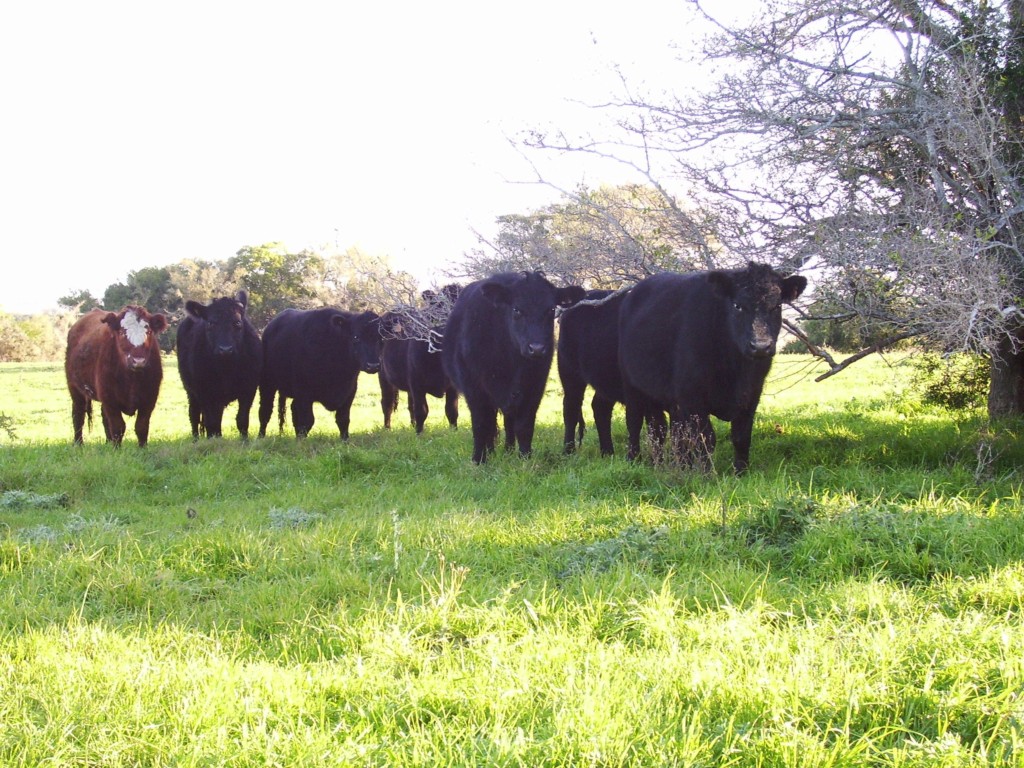 Learn More